Please fill out the form, so we can learn more about you and your needs.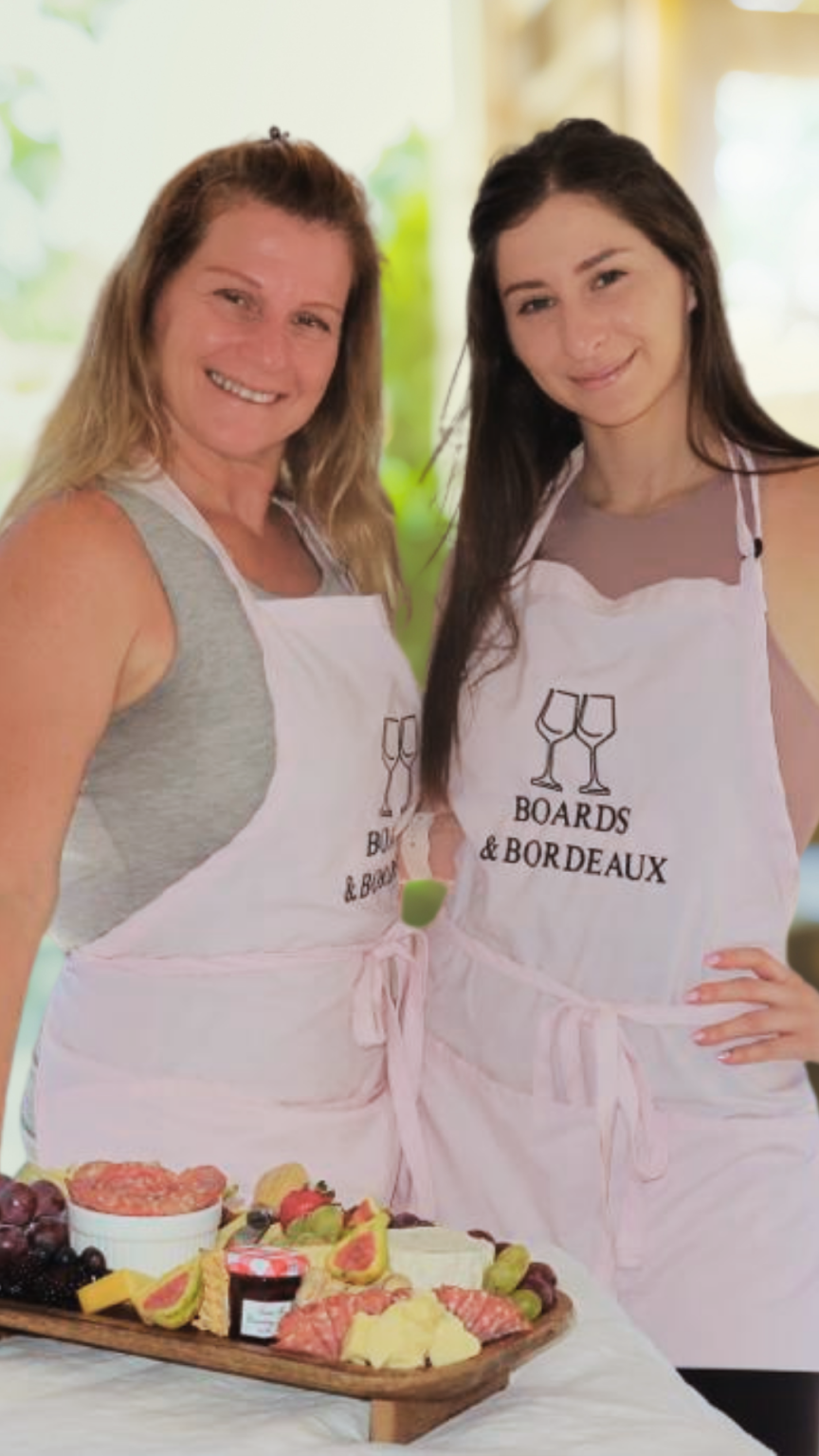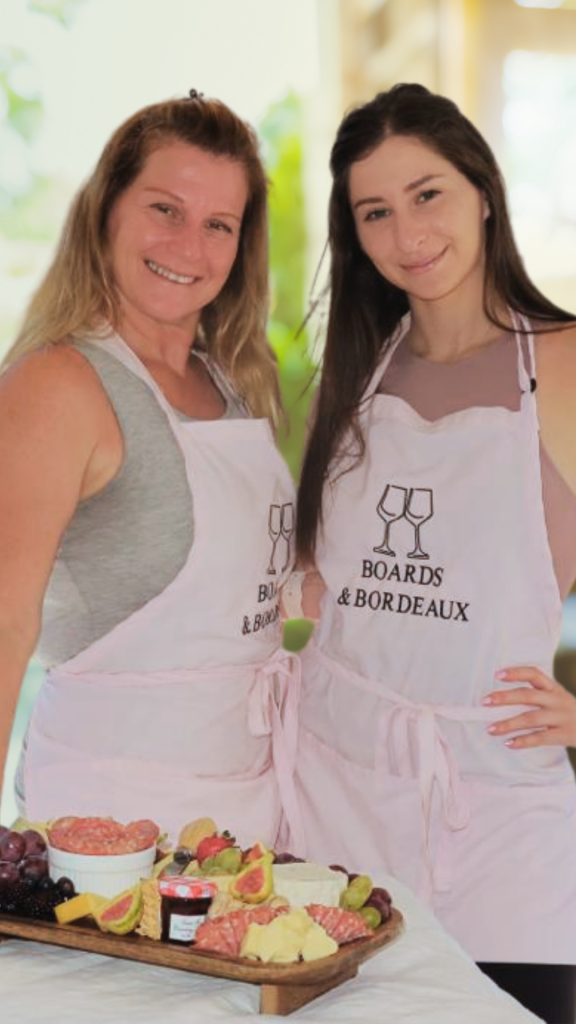 Hi there charcuterie and cheese lovers! 
We are a Daughter(Leemor) & Mom(Vered) duo and we are the owners and creators at Boards & Bordeaux!  We love all things that involve friends, family and enjoying time together.  Pair that with our admiration for great food and we developed our mission to spread the joy of cheese pairings by bringing our luxurious spreads to your events and to your taste buds. 
When we are not pairing cheeses and prepping boards we enjoy athletic activities like swimming and catchball (just ask Vered, she's always recruiting), caring for our furriest family members (Maverick and Benji) and watching movies with our loved ones.  We have called Las Vegas our home for 10 years and are pleased to offer the finest and most luxurious charcuterie boards from Henderson to Centennial Hills.
Leemor was inspired during some downtime in her "day job"  and Boards & Bordeaux LLC was established in 2020.  Vered was inspired by the creativity and talent she saw in Leemor and excitedly joined the team full-time in 2022.  Every single board or table is hand-curated by us and includes the finest of cheeses, the highest quality and most delicious meats, fresh and dried fruits, and seasonal goodies that are uniquely prepared to complement your event. 
We are excited to be part of your next event!  Thank you for your interest and support.  We dream to one day have a cafe and offer our luxurious experience at a place of our own where friends and family enjoy gathering and sharing.