Custom Charcuterie Boards
These custom charcuterie boards and boxes are the perfect grab & go gift that are sure to put a smile on your friends' faces! They are timeless and classy and truly perfect for any occasion.  Contact us now to completely customize a board or box for your next event, celebration or special occasion!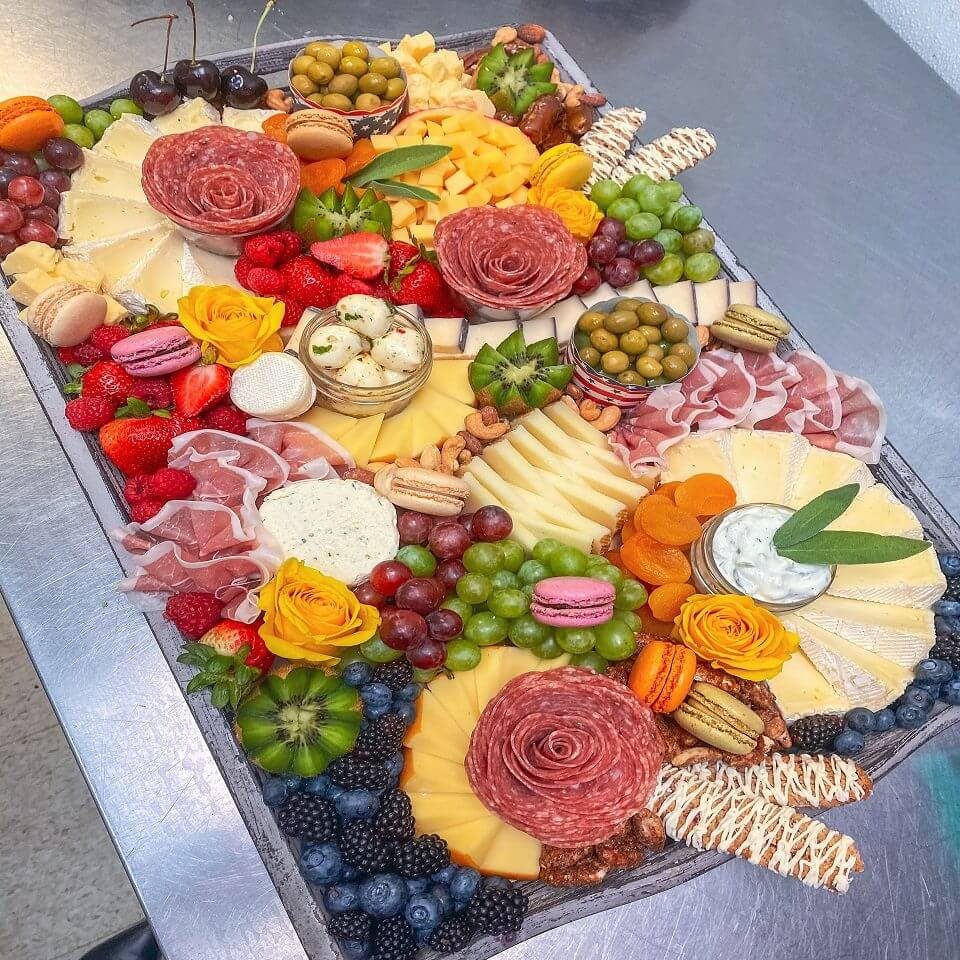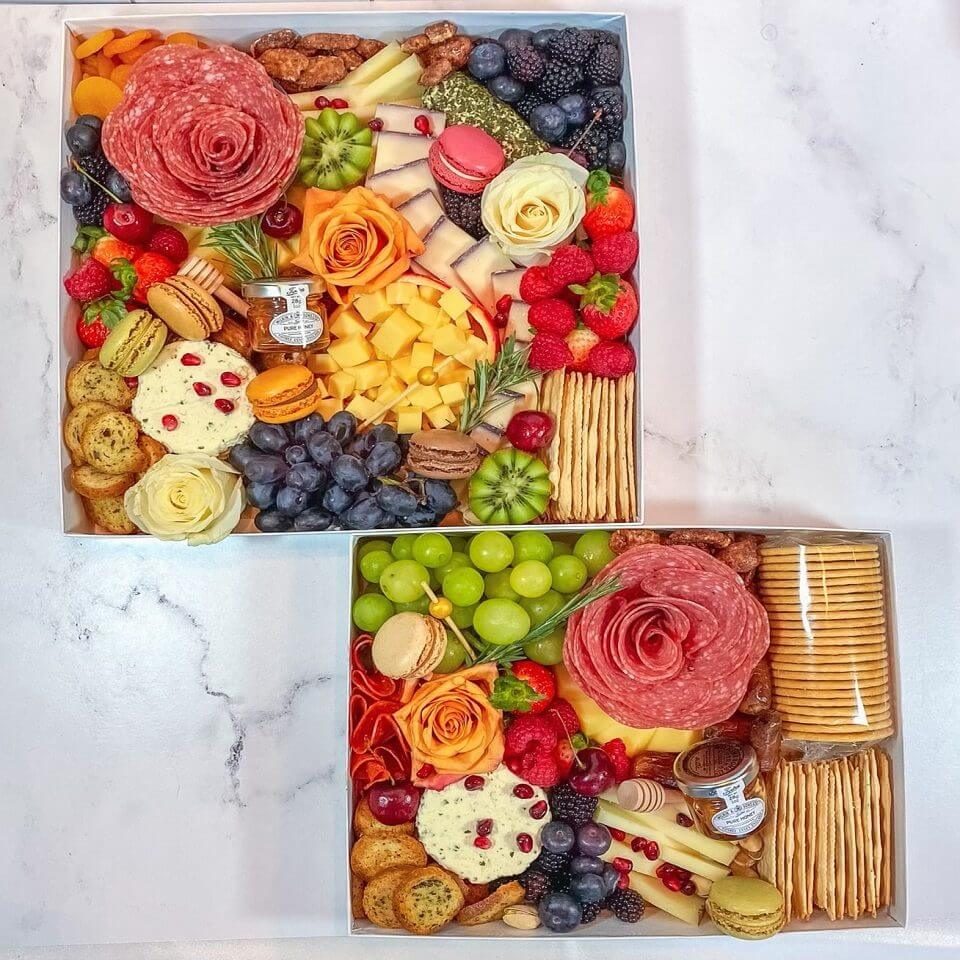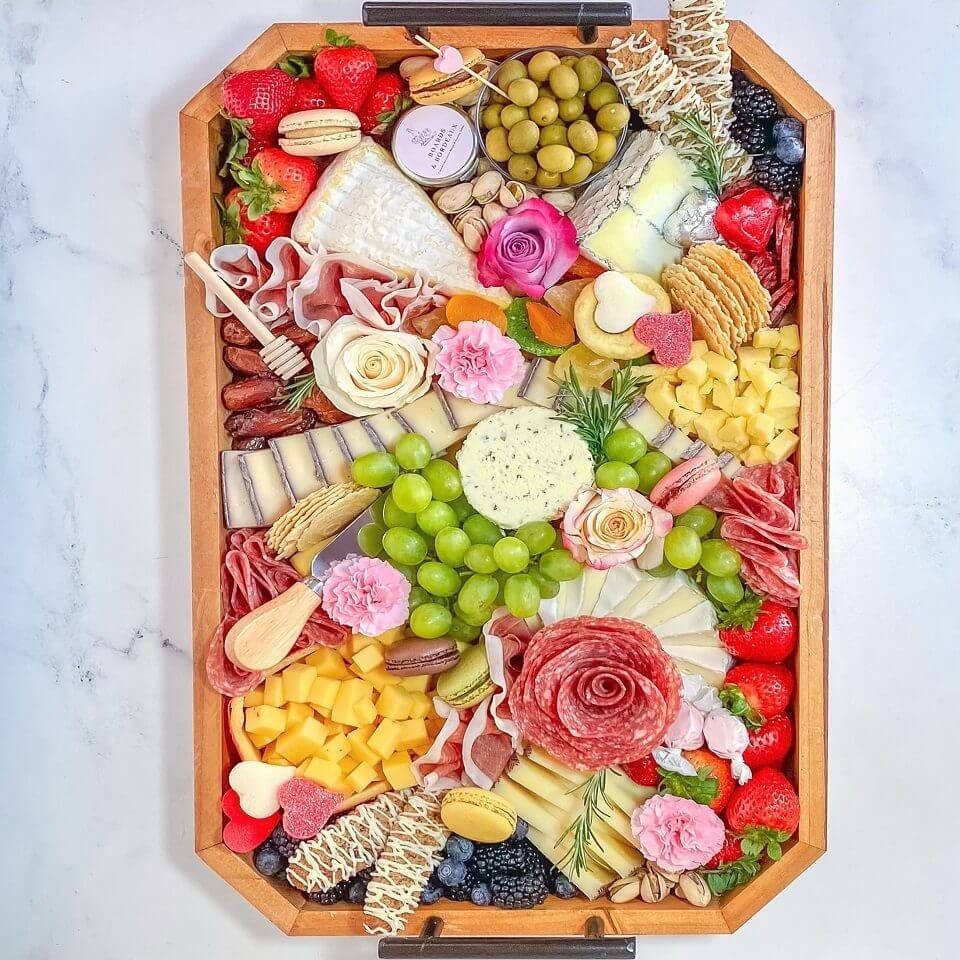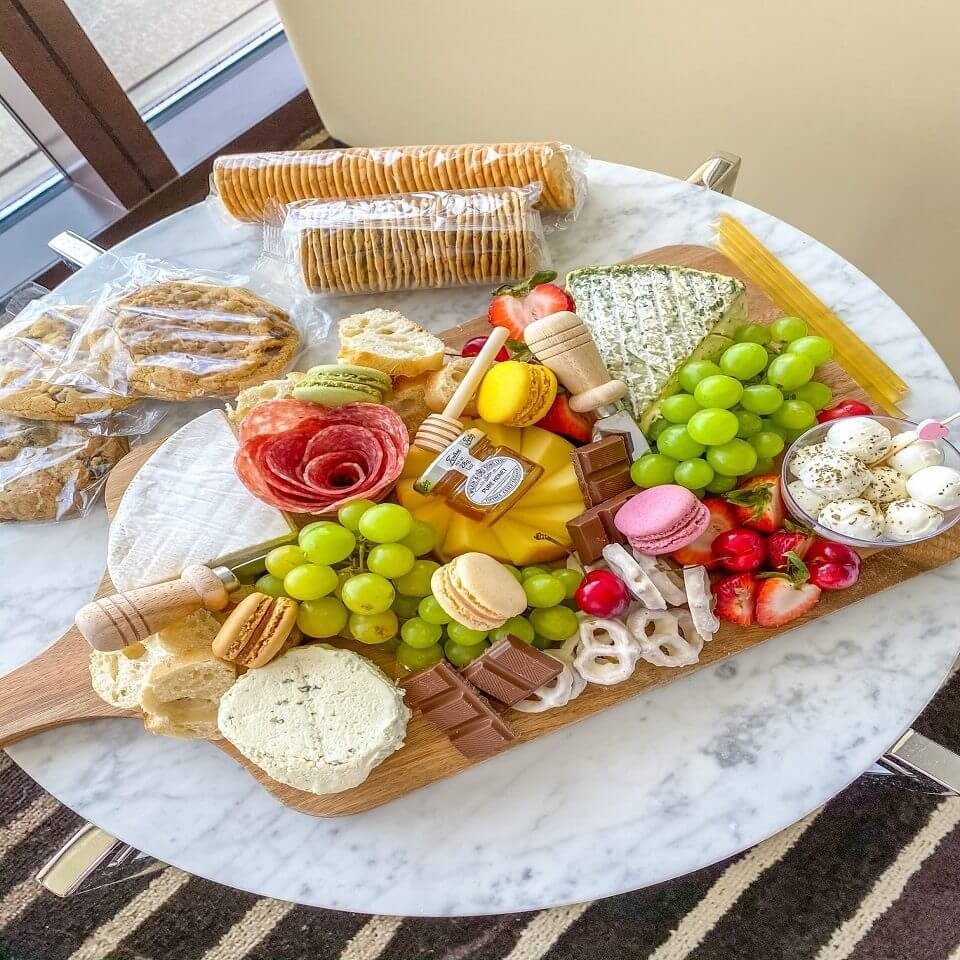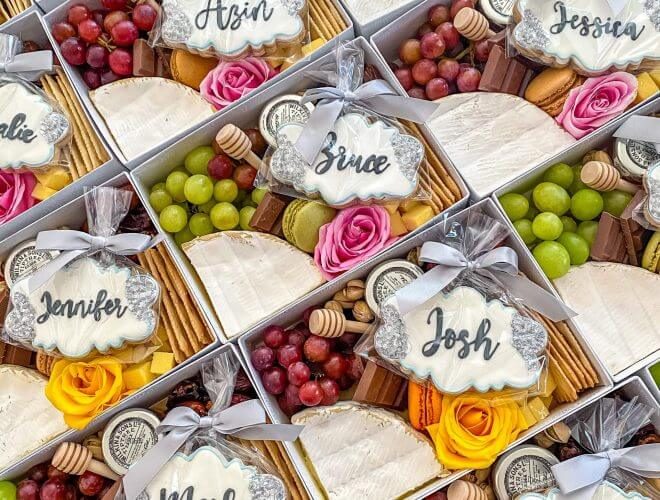 Gift your employees, friends, attendees the sweetest gift of them all; their own personal Charcuterie box! These individual grazers are truly perfect for any occasion, and packed with your favorite goodies!
Grazing tables are an inclusive, interactive work of art that will be the staple piece at your next event. Pricing for grazing tables vary depending on the dimensions of table. Inquire more details about these masterpieces!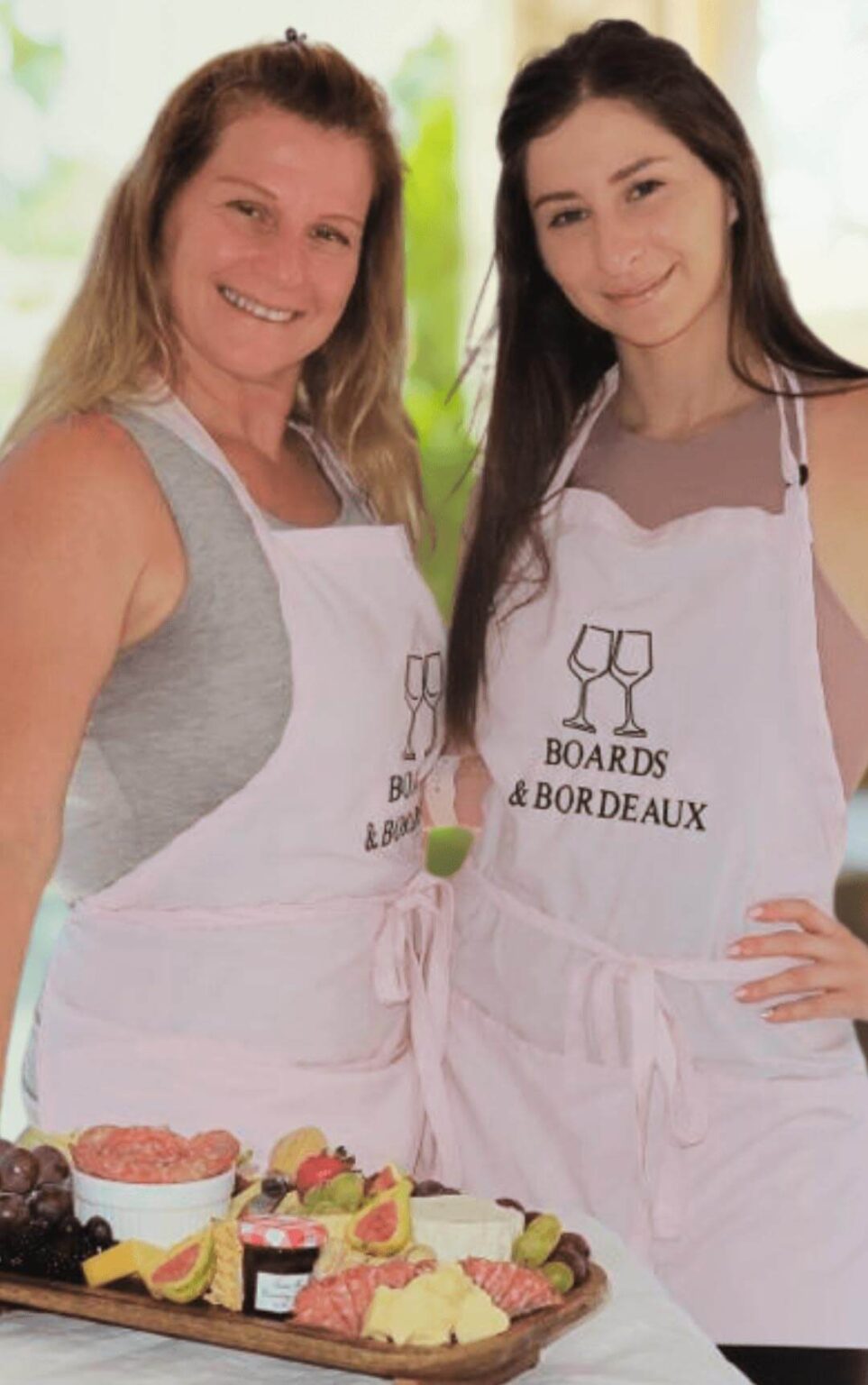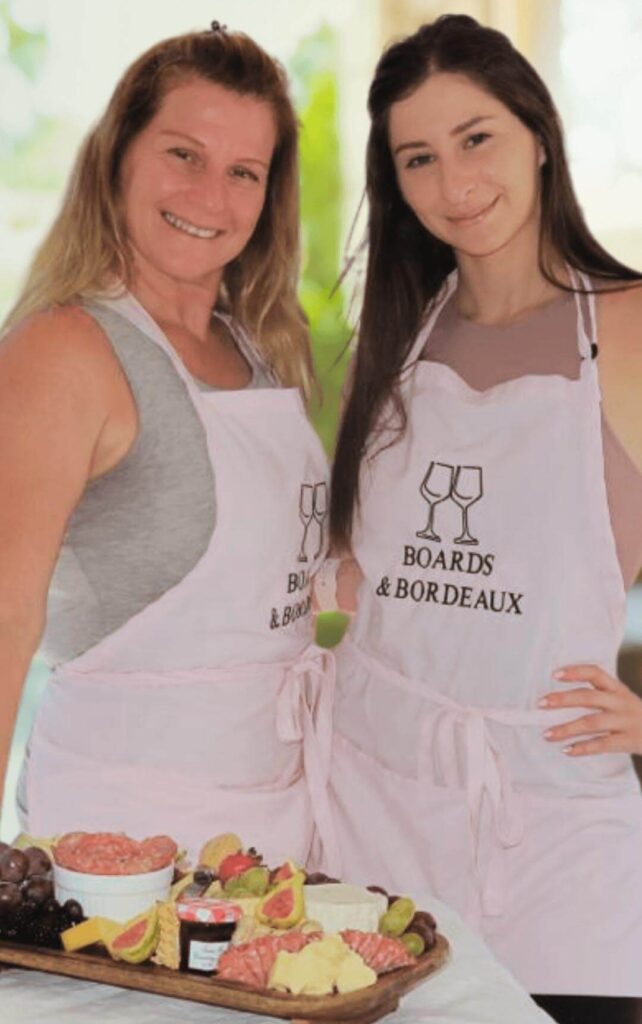 Hi there charcuterie and cheese lovers! 
We are a Daughter(Leemor) & Mom(Vered) duo and we are the owners and creators at Boards & Bordeaux!  We love all things that involve friends, family and enjoying time together.  Pair that with our admiration for great food and we developed our mission to spread the joy of cheese pairings by bringing our luxurious spreads to your events and to your taste buds. 
When we are not pairing cheeses and prepping boards we enjoy athletic activities like swimming and catchball (just ask Vered, she's always recruiting), caring for our furriest family members (Maverick and Benji) and watching movies with our loved ones.  We have called Las Vegas our home for 10 years and are pleased to offer the finest and most luxurious charcuterie boards from Henderson to Centennial Hills.
See what customers are saying about our products and service.
My best friend surprised me on my birthday with a massive charcuterie board from this place. A sweet girl delivered to my home, not sure if she was the one who made it but she was very nice. I didn't have a chance to try anything until 2 days later, i was surprised how fresh the fruits still were. I will definitely use this service to gift someone else but i think it will be great to order for any get togethers at home. Nice presentation to treat guests to.
Rosalyn N.
My experience with this company was nothing but great. I live in Los Angeles and contacted them for a surprise order. Communication was very easy and my requests were all executed beautifully. My friend received her surprise at her door. I will definitely refer and also work with this vendor again. Such a pretty board with good selection of cheeses , meats, fruits and so on. Thank you for the professionalism and kindness
Sahar M.
We ordered a board for a family get together on fairly short notice. Our board was exquisite and the hit of the party. The people with Boards & Bordeaux were extremely flexible, polite and accommodating. Next time we need another event catered we will certainly call again
Dylan L.
See what customers are saying about our products and service.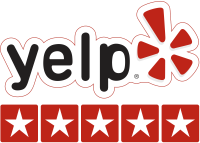 Las Vegas's most luxurious charcuterie board + grazing table service
Please fill out the form, so we can learn more about you and your needs.